Great news if you have minor tickles or repairs you want to do your bike yourself. Dwellingup Adventures have a complimentary bike service area.
Situated in our Trails shop the facility has a bike stand and a selection of the more commonly used tools for bike service.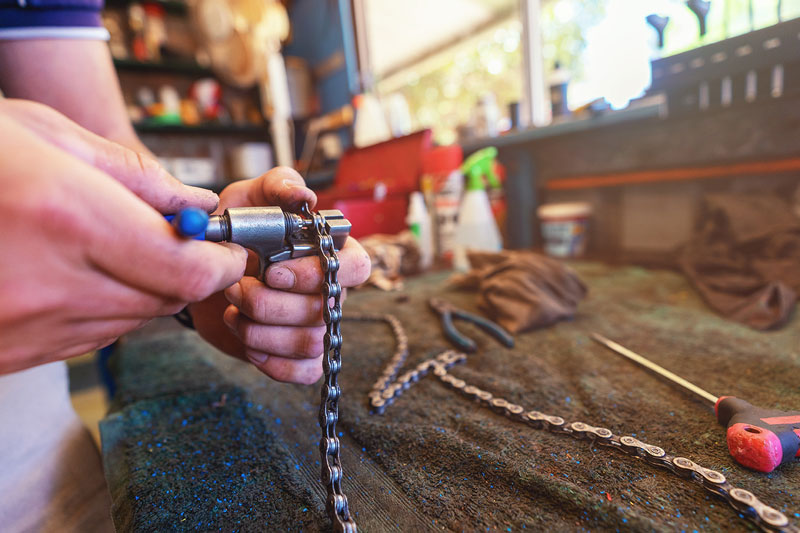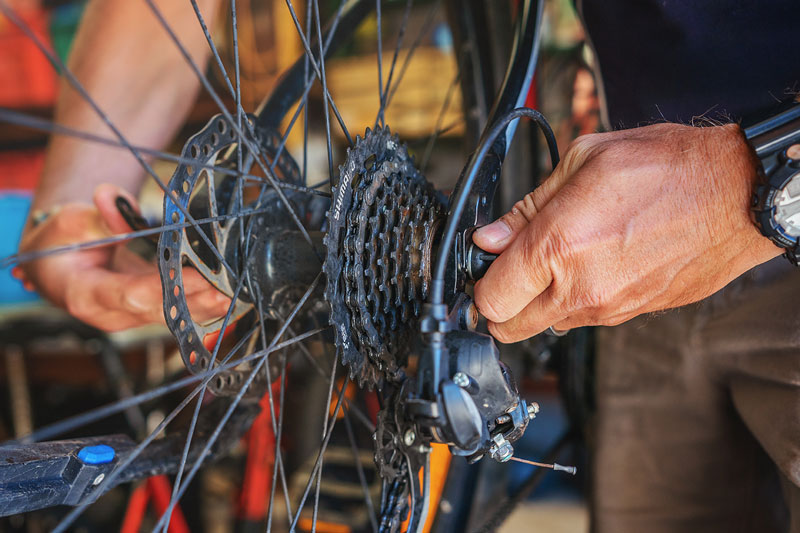 This means you can complete your own service with your own parts, or we may have some more commonly needed bike parts that you can fit. We can also provide minor servicing on most bikes and fix flat tyres. If you have a bike that may need a bit more service than a small adjust, please book the repairs in on 9538 1127.
Prices vary depending on what is required. We can likely give you some idea if you bring the bike in or give us a call.
Please ensure the bike is reasonably clean by using the wash down facility available on site.
For high-end bike repairs and maintenance and comprehensive repairs and servicing please contact our friends at Fleet Cycles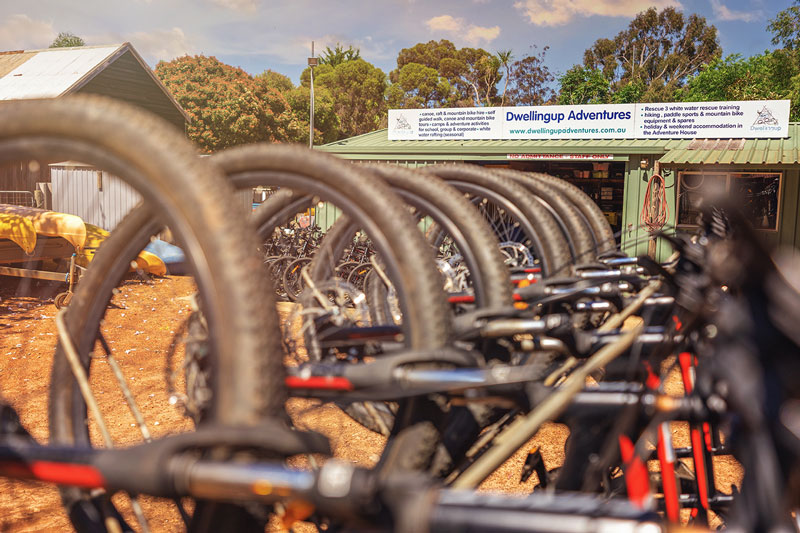 Get in touch with us if you have a repair question, call 9538 1127.