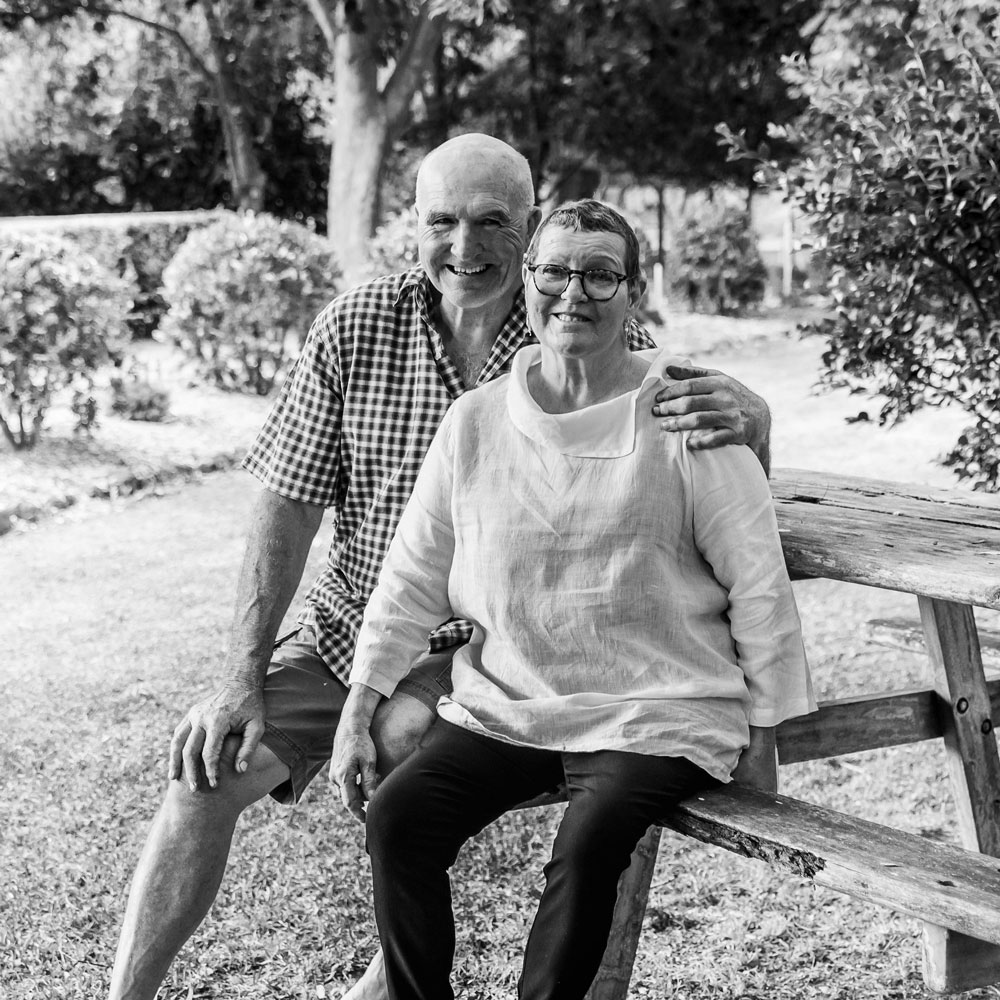 When dual suspension bikes were unheard of and foam mats were luxury camping equipment, I decided to move my family to the small town of Dwellingup that many West Australians had already experienced as wild and adventurous.
As a trained youth worker and experienced outdoor camp programme provider I recognised both the potential of outdoor education/recreation activities as a tool for personal growth and equally the potential for Dwellingup and its surrounds to deliver such experiences.
I was an avid mountain bike rider from the beginning, with my son, Josh, tagging along to become a State downhill champion, it was obvious Dwellingup delivered what I could see from the start. A place to provide opportunity and connection with nature, a place to build courage.
I quickly became very involved in leadership roles in community matters and remain to this day an active advocate for the social and economic wellbeing of the Dwellingup Community. I have been a member of various groups guiding and nurturing the West Australian Outdoor Adventure Industry and am a life member of Outdoors WA.
My interest in the potential for Dwellingup to develop as one of Western Australia's significant locations for outdoor adventure ensured I became a contributor to numerous working/steering groups. It was these groups and the momentum generated that now sees Dwellingup transforming into not only a state and national centre, but an international centre known for outdoor adventure experiences.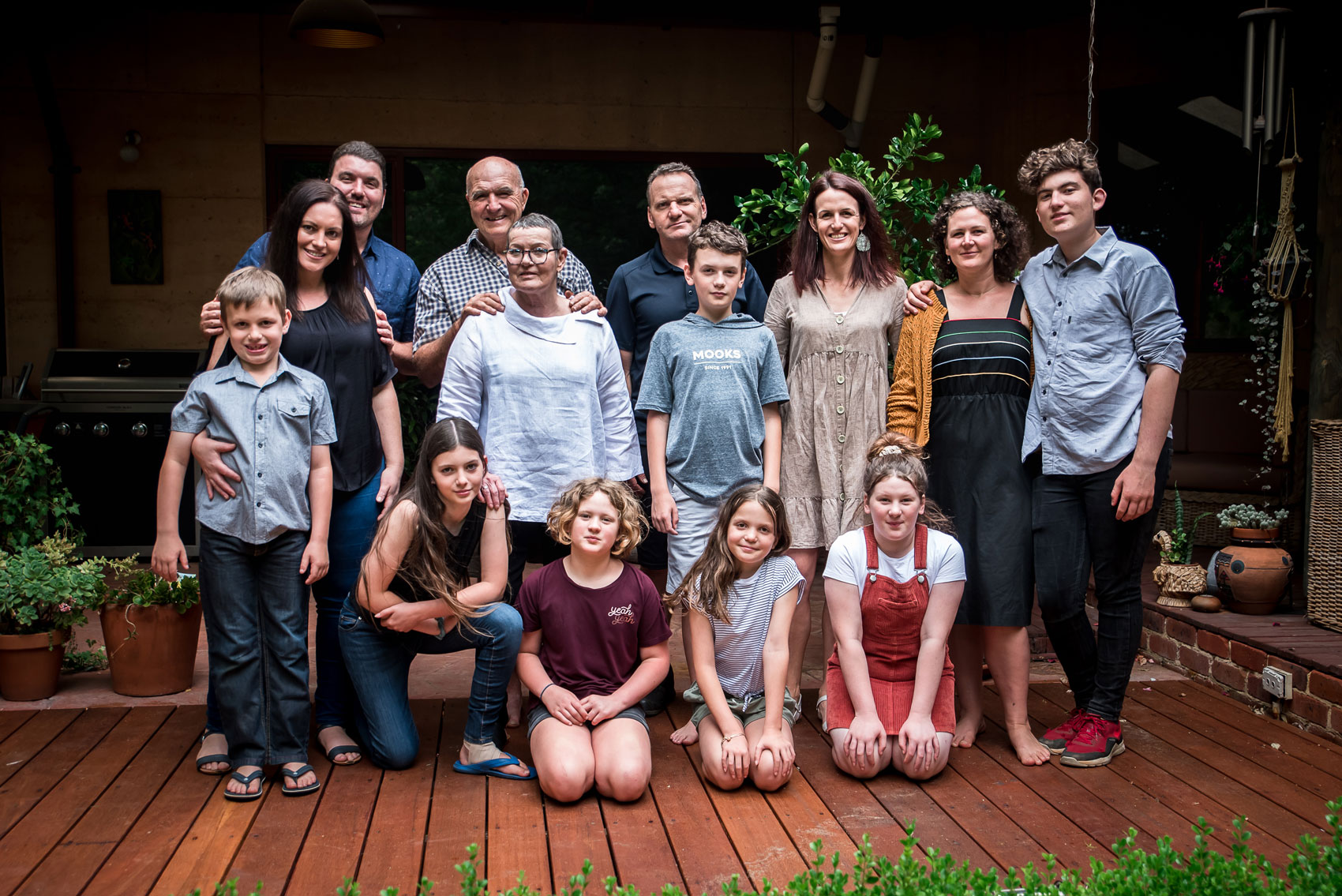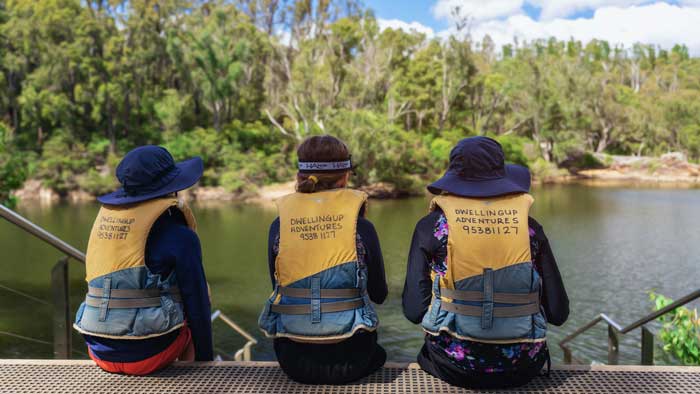 In 2019 I was joined by my daughter and son-in-law, Alicia and Marco, also seeing the potential I did some 30 years earlier, to expand Dwellingup Adventures.
Dwellingup Adventures now incorporates Waypoints Café, a trails retail outlet, laundromat and locker storage services. Future plans include a 'Pop Up' café and expanded equipment hire services within Lane Pool Reserve.
As the lights shine bright on Dwellingup I invite you to come and join our family, for a couple of hours, weekend or extended break to experience the beauty and growth that our beautiful town exudes. – Peter White
Get in touch with us to enquire about our services for larger groups, call 9538 1127.