Go on Self-Guided Tours through the tracks
and waterways that surround Dwellingup
on foot, bike or canoe.
Go on Self-Guided Tours through the tracks
and waterways that surround Dwellingup
on foot, bike or canoe.
Hire Bikes, Canoes & Rafts and explore the tracks
and waterways that surround Dwellingup
at your own pace.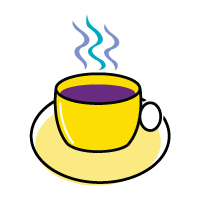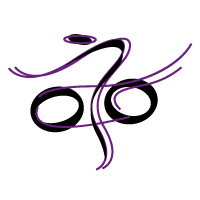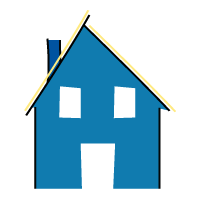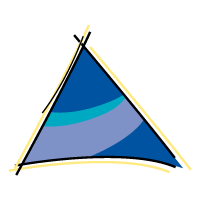 'Lose yourself a Little'!
Are you seeking an intimate experience with the natural environment, exploring the forest and waterways surrounding Dwellingup? Or perhaps you're seeking a more interactive experience for a large group? You will find that Dwellingup Adventures have plenty to offer to help you achieve your own outdoor adventure goals.
Dwellingup Adventures and Waypoints Café is situated in the Dwellingup Trails and Visitors Centre. A separate storage and maintenance yard is located on Newton St, opposite the Dwellingup Hotel. Dwellingup Adventures offers a wide range of equipment for hire including canoes, rafts, mountain bikes and camping equipment. Dwellingup Adventures also offer a number of self guided tours for the adventurous, which includes the equipment you need for your chosen route and drop-off services.
For over 30 years DA have built intimate knowledge of local attractions including the Bibbulmun Track, Munda Biddi Trail, Marrinup and Turner Hill cycle trails, the Murray Valley Trails network, the Murray River and Lane Poole Reserve. You can rely on us to help you 'Lose yourself a Little'!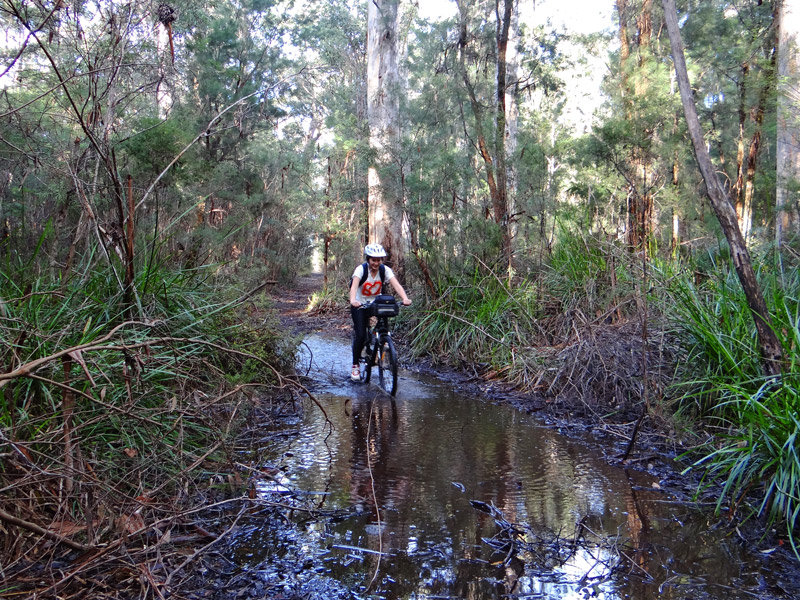 If you are planning a school or corporate camp in Dwellingup, Dwellingup Adventures offer a comprehensive service including program design specific to your group's needs, qualified and experienced outdoor instructors and all the equipment required. You may also choose to design your own program, or just hire equipment to assist you in your own hire needs
Dwellingup Adventures work closely with accommodation providers to deliver programs or you may choose to tent camp in one of the beautiful camp sites in the Lane Poole Reserve. Either way, Dwellingup Adventures can assist in ensuring a great outcome for your camp.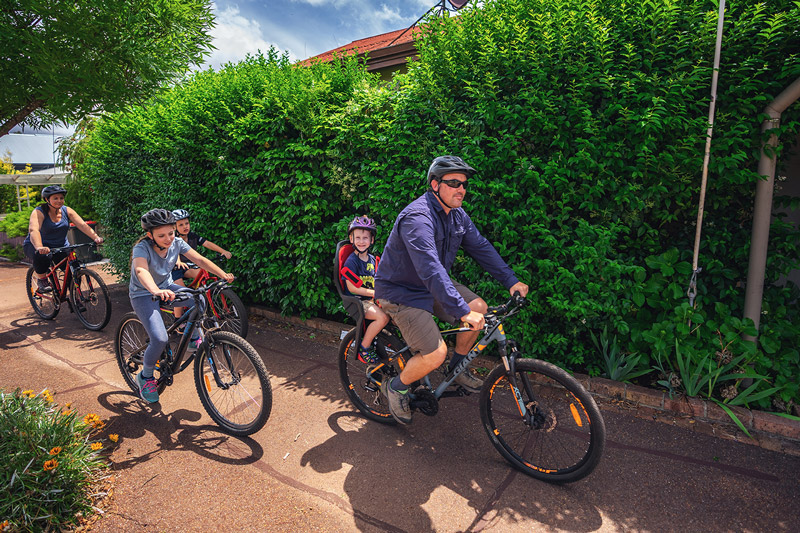 Dwellingup Adventures is an Accredited Tourism Business, an Affiliated Organisational member of the Bibbulmun Track Foundation and Munda Biddi Trail Foundation. Dwellingup Adventures is a member of Outdoors WA and aspires to the Outdoors WA Code of Ethics. Dwellingup Adventures holds all relevant licenses and permits to operate its services in Western Australia.