Dwellingup Adventures and Waypoints Café is situated in the Dwellingup Trails and Visitors Centre. The equipment storage and maintenance yard is located at 100 Newton st, Dwellingup.
Our integrated and comprehensive business model includes a wide range of hire equipment, tours, Do-It-Yourself activities, trails shop, laundromat, locker storage, and charters. We offer accommodation at Dwellingup Holiday House with its central location and access to many trails. Enjoy a fair-trade, organic coffee and delicious meal at our Waypoints Café. Check out our menu online.
Many of our staff live locally and have a vested interest in the well-being of Dwellingup. They recreate and raise families here and because of this they have a sound knowledge of local tracks and trails. They can offer friendly advice of how you can enhance your visitor experience to Dwellingup.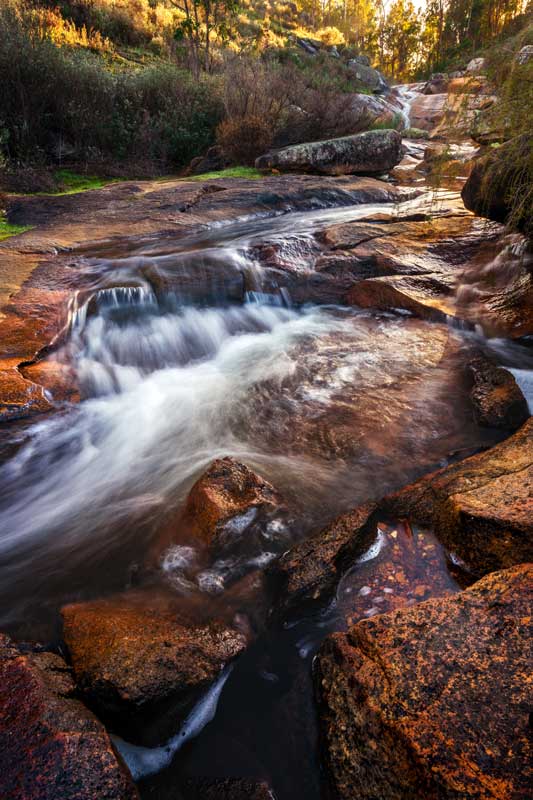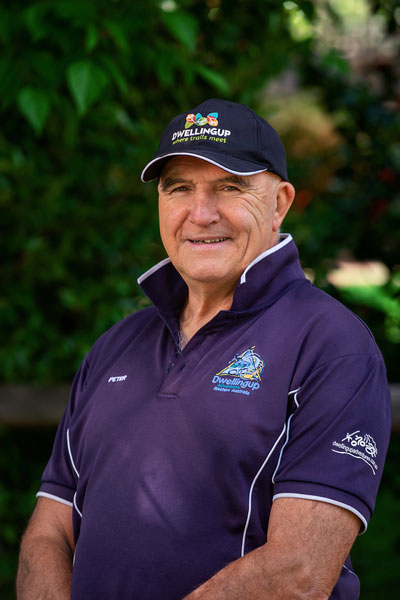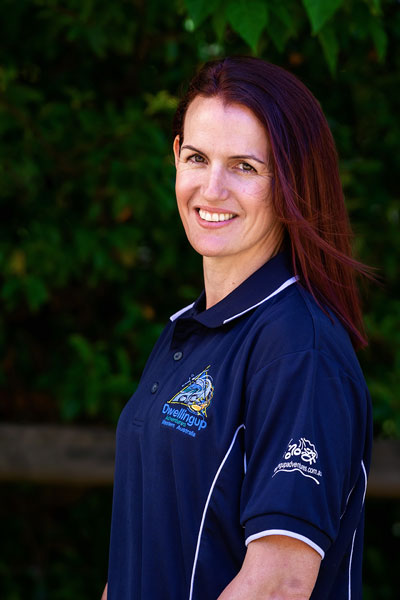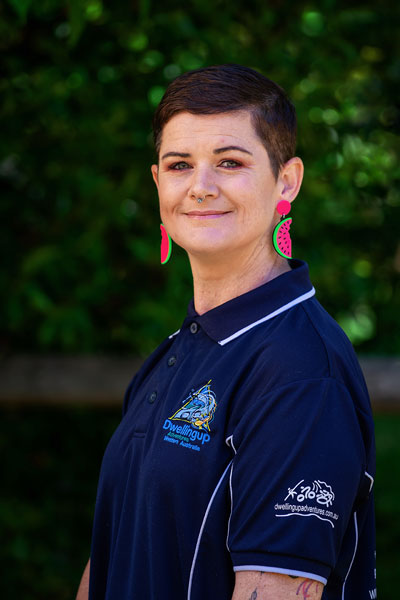 Colleen Campbell-Warr
Office Assistant/Outdoor Instructor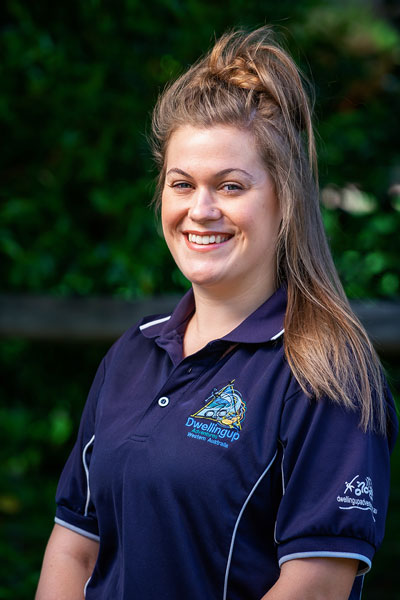 Claire McDonald – Café Manager
Get in touch with us to enquire about our services for larger groups, call 9538 1127.