Self guided tours are designed for those who want to enjoy a more intimate experience without a large group. Dwellingup Adventures assist in support at the start and at the end. The tours are self-guided and while little experience is required customers should be comfortable with the walking, riding, hiking canoeing and rafting aspect and independence the tours allow.
Water-based tours are subject to normal seasonal river levels.
Hire extra camping equipment to go with your tour, or curate your own adventure.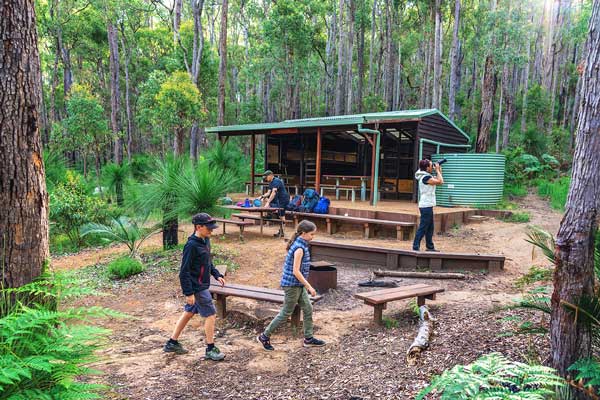 Get in touch with us to organise tours for larger groups, call 9538 1127.